Home
> Technology Partners
Technology Partners
Where geoscientists and engineers collaborate to invent, design and develop new products and technologies.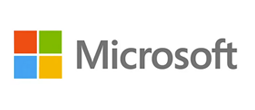 Microsoft - Proven expertise in delivering quality solutions in various specialized areas of business.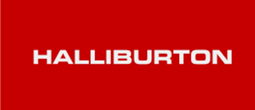 Halliburton [Landmark & Digital Solutions] - Earth Modeling, Well Engineering & Data Management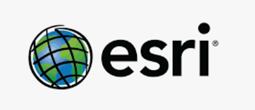 ESRI - The most powerful mapping and spatial data analytics technology available.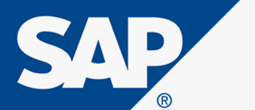 SYBASE - Computer software company that develops and sells database management system (DBMS) and middleware products.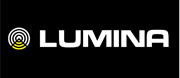 LUMINA - Reservoir Property Predictions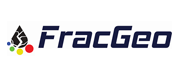 FracGeo - Geomechanics & Geocellular Modeling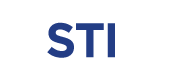 STI - Advanced algorithms for Field Planning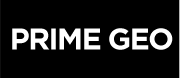 PrimeGeo - High Resolution Seismic Attributes